Welcome to our blog!

Our website is already packed with information about sunny Sicily, but we still have more tips, information and photos, which you will find on this blog.
Feel free to contact us if you'd like to have your holiday on our beautiful island or check out our apartments, villas and holiday homes on our search and book page
Arrivederci in Sicilia!

Search this blog: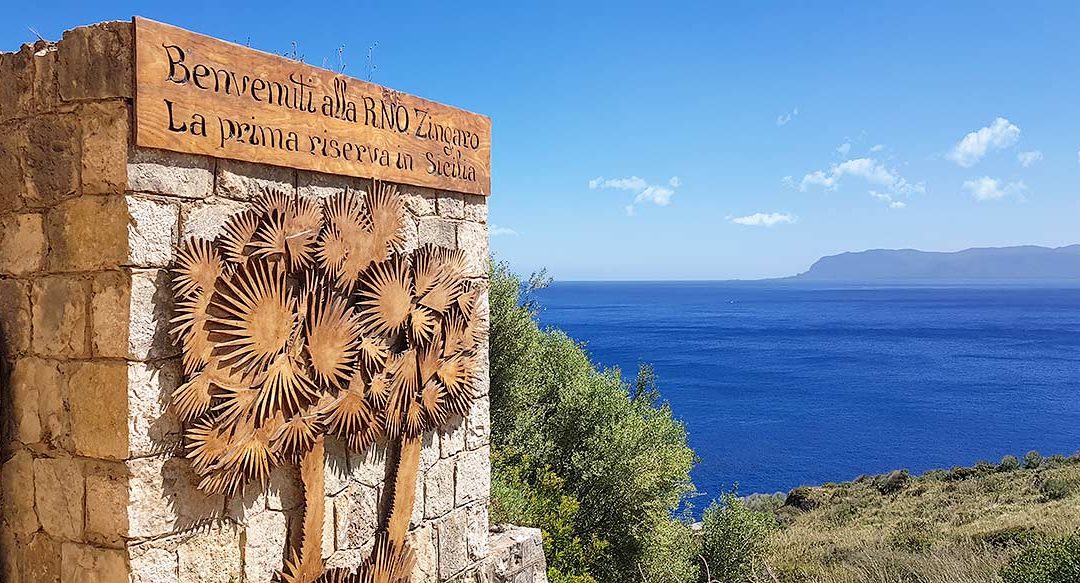 Mid April we visited the nature reserve Lo Zingaro (Riserva Naturale Orientata Zingaro), near the quaint town of Scopello and the famous tonnara. Before we continue, here are a few tips for those who'd also like to visit the nature reserve: Put on...
read more